Meet the Team
Get to know our Experienced Veterinarians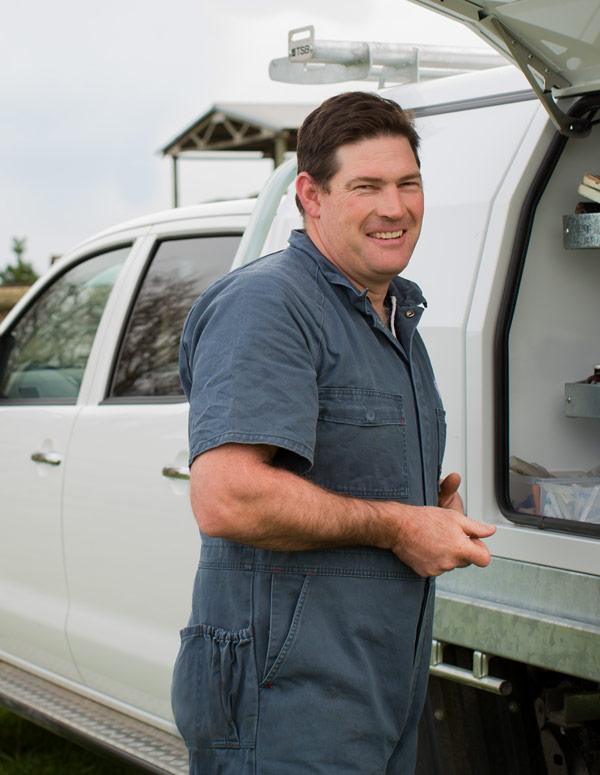 Dr Andrew Hoare BVSc
Practice Partner
Andrew grew up on a beef property in Southern Queensland and finished at the University of Queensland in 1996. After graduation he worked in South Western Victoria in a mixed dairy/beef/small animal practice before then locuming around Southern Queensland. After another stint in Victoria, Andrew purchased South East Vets in 2002.
He has been President of the Australian Cattle Veterinarians, is currently the South Australian representative for Australian Cattle Veterinarians and is also on the National Cattle Pregnancy Diagnosis Committee.
Andrew is passionate about helping other veterinarians develop their skills in ultrasound pregnancy diagnosis and is currently an accredited manual and ultrasound pregnancy tester and examiner. He also has interests in lameness in dairy cattle, reproduction, nutrition and medicine of cattle and sheep.
When not at work Andrew loves clay target shooting.
Memberships 
Australian Veterinary Association
Australian Cattle Veterinarians
Australian Sheep Veterinarians
Australian Repro Veterinarians
Australian Veterinary Practice Management Group
Accreditations
National Cattle Pregnancy Diagnosis Scheme; Manual and Ultrasound and Examiner
APAV, Bovine Johne's Market Assurance Program and Ovine Johne's Market Assurance Program accredited
Countdown Downunder Advisor
In Calf Advisor
Ovine Brucellosis accredited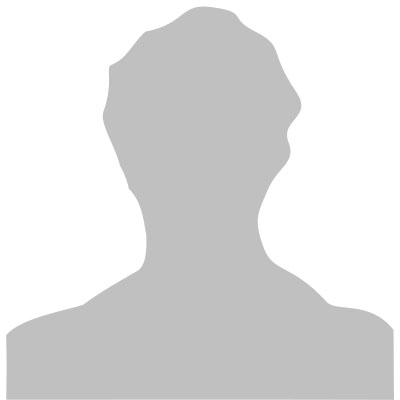 Dr James Callaghan BVSc (Hons)
Practice Partner
James graduated from the University of Queensland in 2005 and has worked in mixed practice and equine practice in South Australia, Victoria and New South Wales. He has a special interest in equine reproduction and lameness after working in the Hunter Valley and Flemington area in equine practice for 3 years.
James has worked in the Penola- Naracoorte area in the past 5 years and loves the mix of equine, cattle and sheep work as well as being extremely interested in dog and cat medicine and surgery.
Memberships
Australian Veterinary Association
Equine Vets Australia (EVA) Special Interest group of the AVA
Accreditations
Thoroughbred Identification
Ovine Brucellosis accreditation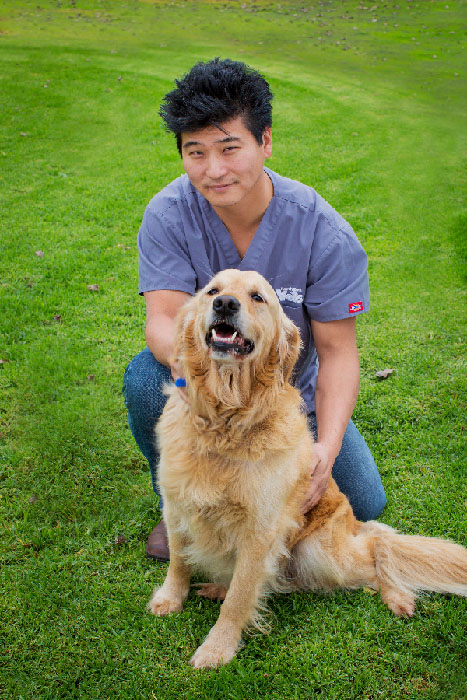 Dr Kyong Nahm
Associate Veterinarian
Kyong graduated from Murdoch College of Veterinary Medicine in 2005. Prior to obtaining his degree in Veterinary Science he graduated with honours in Cellular and Molecular Biology. After working in another mixed practice, Kyong joined South East Vets in 2009.
His key interests are in small animal medicine and surgery but he is also keen to obtain accreditation in large animal programs.
Kyong has two working dogs (one with three legs!) and runs a small mob of hobby sheep. His interesting accent comes from a Korean, French, Canadian background.
South East Vets
314 Commercial St West
Mount Gambier, SA 5290
Opening Hours
Mon to Fri: 8.30am - 5.30pm
Saturday: 8.30 - 11.30am
Emergency?
Emergency Services are available outside of these hours.
Please call before you come in.