Meet the Team
Get to know our Vet Nurses and Support Staff
Julie Devine
Office Manager / Receptionist
Julie has been part of the South East Vets team since 2005.
She has been at the frontline of the clinic helping clients and staff in her role as receptionist and office manager.
Julie's interests outside of work include all things horse orientated. Her children are involved in show jumping and Julie spends much of her time attending and organising horse sports events. She is also very much involved in the care and training of the family's horses.
Julie has eight horses, three dogs and five cats.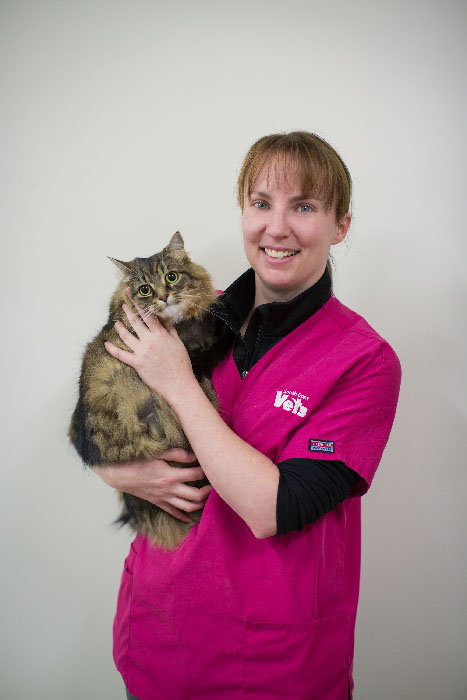 Michelle Grant
Veterinary Nurse
Michelle is currently on maternity leave and looking after her new baby boy. She is our full time vet nurse and has been at South East Vets since 2006.
In addition to being a dedicated animal carer, Michelle also takes care of stock control of all medicines, pet foods and merchandise.
She loves to help stray cats find a new home, often her own (Michelle has five cats). She is avid 'Bombers' supporter and she loves watching and following the cricket.
Michelle has completed a Certificate 3 in Animal Technology.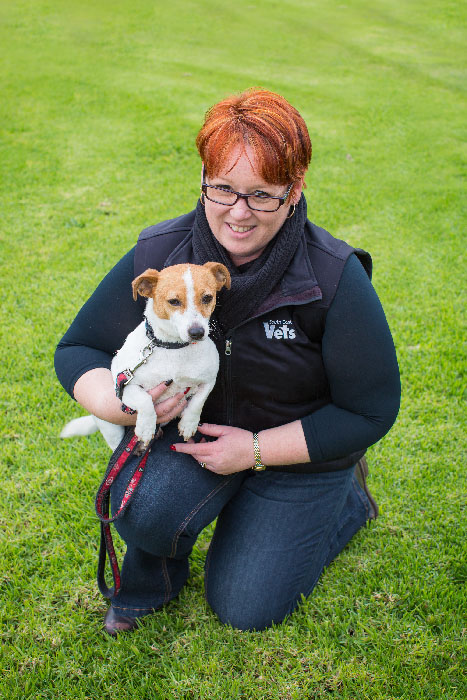 Mardi Little
Accounts Manager
Mardi has been the Accounts Manager at South East Vets since December 2003.
She is the Treasurer and a member of several sporting organisations. Mardi loves football (she is Carlton supporter) and any form of cricket! She is also an avid reader.
She does not like snakes, spiders or bugs, with the exception of Ladybugs and Nano Beetles.
Mardi has one 'cranky' ginger cat and a cute Jack Russell (the only other female in an otherwise all male household!).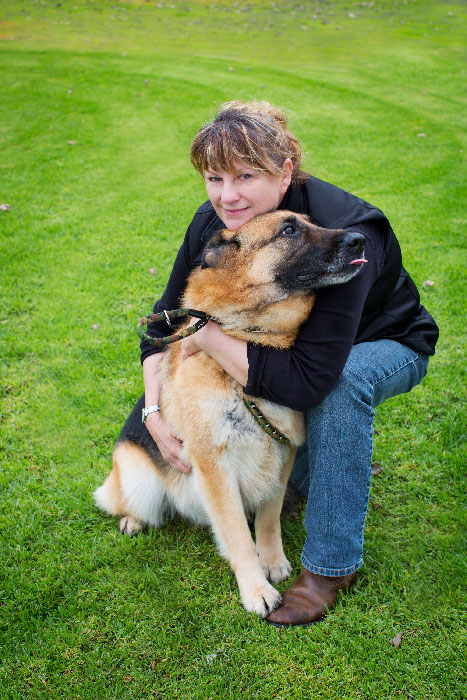 Kym Prosser
Veterinary Nurse
Kym has been part of our dedicated vet nursing team since 2006. She previously nursed in Adelaide and moved around the state before settling in Mount Gambier and joining South East Vets.
She loves to interact with owners and their pets and is passionate about preventative health such as vaccinating and desexing.
Kym has many and varied pets including dogs, cats, guinea pigs, a rabbit, birds and exotic goldfish. She would love to have a cow at home but her backyard just isn't quite big enough!.
In her spare time Kym loves being with her two grandchildren and taking part in activities such as abseiling. She also enjoys gardening and a spot of reading.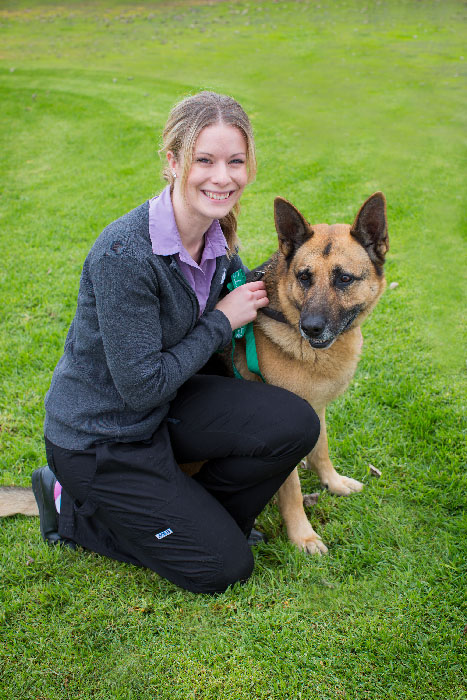 Michelle O'Dine
Receptionist
Michelle started work with South East Vets in 2011 as our Saturday morning receptionist.
She loves catching up with clients on Saturday mornings and learning about what's happened at the clinic during the week.
At home Michelle has two dogs, a German Shepherd and a Labrador, a cat and an ever-growing herd of cows and calves.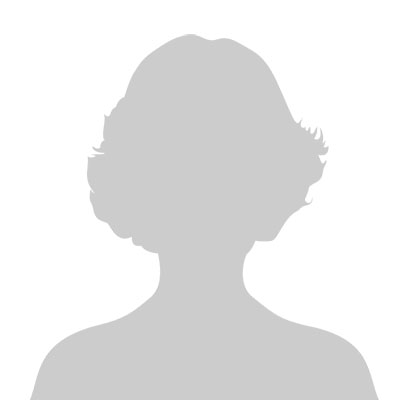 Janine Climas
Veterinary Nurse
Janine is one of our veterinary nurses and works part time at the clinic. She started with the clinic in 2015 and has fast developed into a competent and caring veterinary nurse.
Janine enjoys assisting in surgery and getting animals ready to go home after surgery or a hospital stay in the clinic.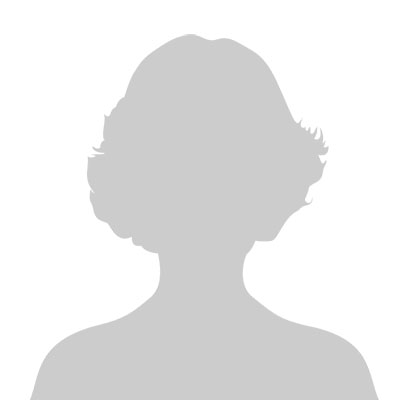 Tammy Huebner
Receptionist
Tammy is one of our friendly receptionists who loves to help out our favourite pets and clients.
Tammy has been with us since 2016.
South East Vets
314 Commercial St West
Mount Gambier, SA 5290
Opening Hours
Mon to Fri: 8.30am - 5.30pm
Saturday: 8.30 - 11.30am
Emergency?
Emergency Services are available outside of these hours.
Please call before you come in.