Equine Vet Services
Complete Vet Care for Horses!
Equine Health Services We Provide:
Routine health checks and vaccinations
Lameness and performance investigations
Reproductive services including pre-breeding checks and pregnancy diagnosis
Diagnostic imaging (x-ray, ultrasound and endoscopy)
Dentistry
Australian Stud Book identification and microchipping
Insurance examinations
Pre-purchase examinations
Wound management
Eye Care (Equine Ophthalmology)
Basic Field Surgery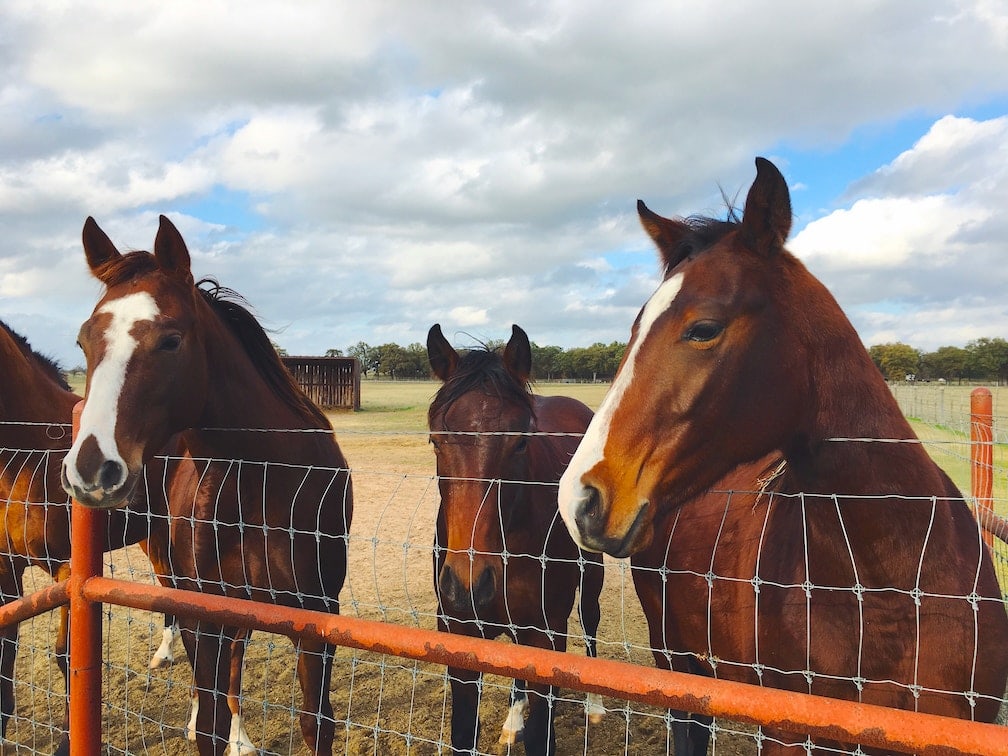 Call the clinic for more information about our equine vet services, or to make an appointment.
South East Vets
314 Commercial St West
Mount Gambier, SA 5290
Opening Hours
Mon to Fri: 8.30am - 5.30pm
Saturday: 8.30 - 11.30am
Emergency?
Emergency Services are available outside of these hours.
Please call before you come in.