Laboratory Testing
Blood tests can raipidly provide a lot of information about your pet's diagnosis
Our clinic uses a range of diagnostic equipment, which is used to conduct a variety of tests within the clinic such as pre-anaesthetic blood testing and senior animal testing, so we can provide you with a rapid and accurate diagnosis.
In-house Blood Testing
All our clinics are able to conduct bloods tests used in the diagnosis of anaemia, blood disorders, inflammatory conditions, and blood clotting disorders.
We also have the ability to run more advanced biochemistry tests in-house; as well as tests used to diagnose diseases such as pancreatitis, feline immunodeficiency virus, canine parvovirus and heartworm disease.
Cytology
Our vets are also experienced in using cytology examination to diagnose many diseases. This involves taking a small sample of tissue, and examining the cells under a microscope at high magnification.
This method of testing is used to assess many types of skin disease, as well as in investigating tumours, infections, urinary disease, ear infections, and parasitic infections.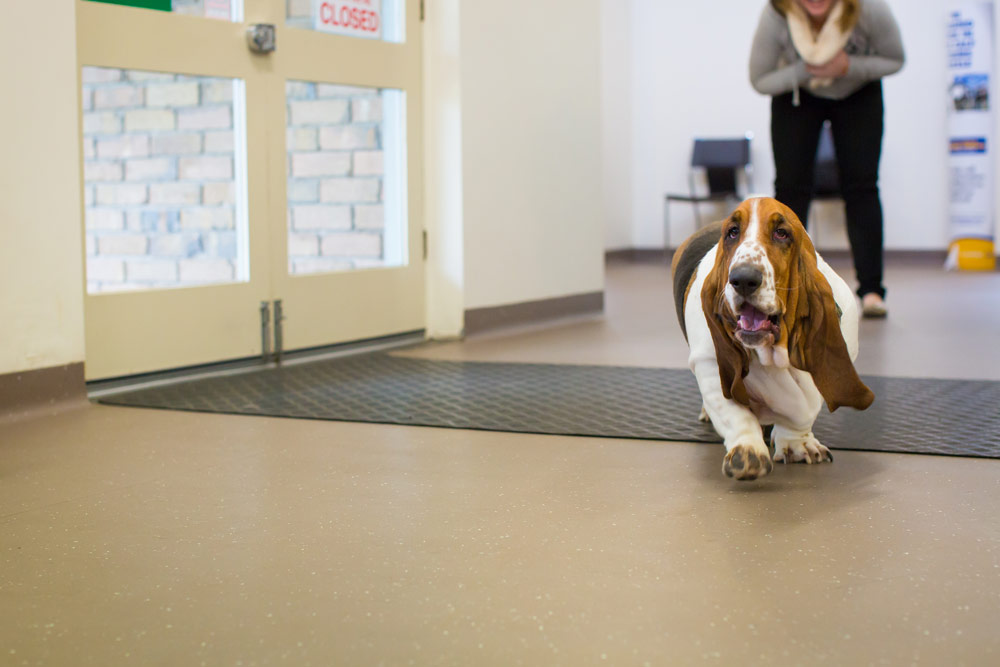 Although our clinics are very well equipped to perform many tests in the clinic, we are also able to send samples to a dedicated Veterinary Pathology laboratory.
In most cases, results are received the next morning, enabling us to make rapid decisions regarding the diagnosis and treatment of your pets.
Have a question about your pet's test results? Call our friendly staff for great advice.
South East Vets
314 Commercial St West
Mount Gambier, SA 5290
Opening Hours
Mon to Fri: 8.30am - 5.30pm
Saturday: 8.30 - 11.30am
Emergency?
Emergency Services are available outside of these hours.
Please call before you come in.